On-site Fleet Management Audits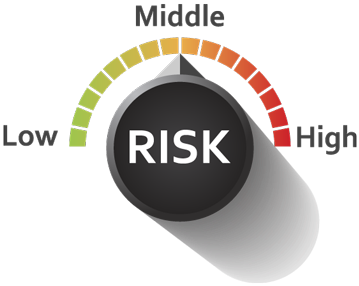 Understand where your fleet risk can be improved with an on-site fleet management audit.
Understand How to Improve Your Fleet Risk Levels
This on-site fleet management audit is a comprehensive review of your current risk management standards and gives guidance on where action is needed to improve risk levels and meet requirements.
The benefits of an on-site fleet management audit:
Understand your organisational risk levels
Use findings to reduce costs and incidents
Manage and plan strategies for mitigating risk
Learn to build organisational knowledge on fleet risk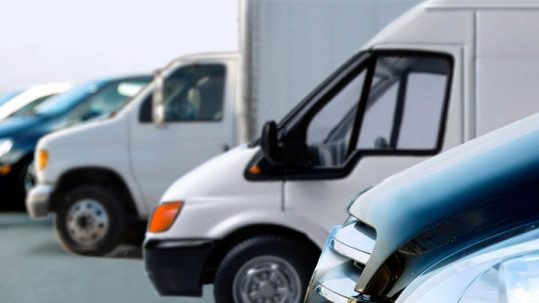 Audit and review
It's important to regularly seek assurance that your organisation's Fleet Safety Management System is working effectively, and that drivers are in compliance. This includes regularly checking that plans are being implemented as agreed, and that performance is on target. This is best achieved through regular audits, compliance checks and management reviews.
Audit
It's important to establish and maintain a system of planned and systematic audits of your organisation's Fleet Safety Management System to check your policy, organisation and activities are effective. Audits should be conducted by competent auditors who are independent of the area/function being audited. The audit plan should identify specific areas to be audited, the frequency of those audits and the responsibilities for auditing specific activities/areas. It is also important to have a system to report audit findings and to track the implementation status of audit recommendations. Information should be collected on the efficiency, effectiveness and reliability of the road safety system, and plans should be made to correct any shortcomings.
The audit should ensure that:
• Appropriate Fleet Safety Management Systems are in place.
• Risks are being eliminated or controlled.
• Control measures are in place and are effective.
• Effectiveness and level of compliance are assessed.
Compliance Checks
Regular checks to test how well fleet safety rules and standards are being implemented and adhered to by staff is valuable in understanding the level of compliance. These checks can also act as a helpful tool to reinforce rules, policies and standards amongst staff.
Compliance checks might include:
• Checking documentation including licences, driver training records, fitness to drive records, driving/working hours.
• Random checks on the road to check compliance with rules such as seatbelt wearing, mobile phone usage, speeding, tailgating, vehicle checks are being carried out etc.
The use of in-vehicle telematics is a particularly efficient means to check driving behaviours and compliance with driving hours rules.
During implementation of the Fleet Safety Management System, it is recommended that compliance checks be carried out at least monthly. This will allow for continually checking that individuals are aware and understand what is required of them, and that they are conforming to the expected norm for the organisation.
Management Review
An organisation's executive management team needs to carry out a review of the Fleet Safety Management System on at least an annual basis. This is to ensure its continuing suitability and effectiveness for the on-going management of work related driving and transport fleet activities.
A management review provides the mechanism to complete the cycle necessary to ensure continuous improvement of the organisation's Fleet Safety Management System, and ultimately improved safety performance.
The review should:
• Ensure compliance with standards.
• Assess suitability and effectiveness of standards.
• The adequacy of risk controls.
• Update inadequate procedures from new information, including an updated review of hazards and risks.
• Monitor achievement of targets and objectives.
• Investigate causes of incidents.
• Identify possible trends and issues.
• Identify improvements required.
• Reward improved performance and achievement of significant milestones.
• Discuss audit results.