Sipco is registered training organisation since 2006. Sipco has provided training solutions to Malaysia and International corporations. We provide both Safety and Professional Development programs.
Our Safety centre specialise in oil and gas HSSE trainings such as Working at Height, Defensive Driving and Permit to Work (PTW).
Our Professional Development programs range from Coaching to Leadership and other Management Skills programs. In addition, we offer internationally accredited programs such as Coaching (by ICF) and Assessor (by ILM) to support our learners to achieve international standards.
We are a results-driven boutique training and consulting group for the betterment of people lives and capabilities. A team of highly qualified and passionate trainer and consultants serve our wide pool international clients globally. We specialise in the 4 core areas:
Working at Height (WAH)
Road Safety Events and Defensive Driving Training (Drivefos)
Academy for Trainer and Assessor (ATA)
Leadership and Coaching for Managers (LCM)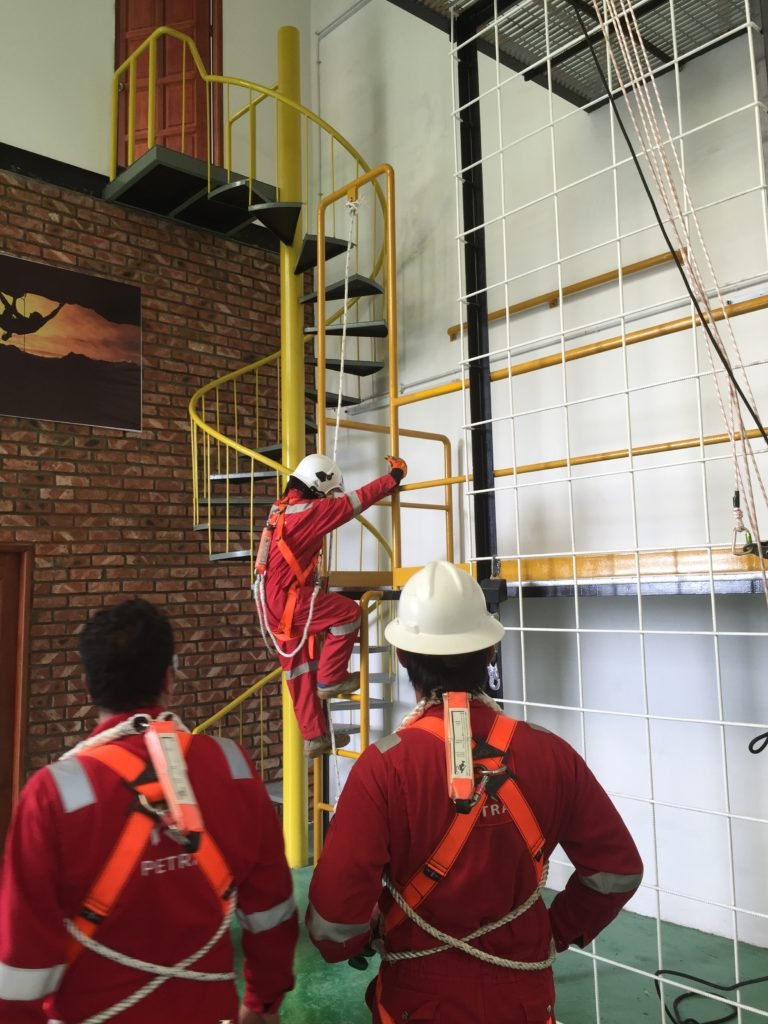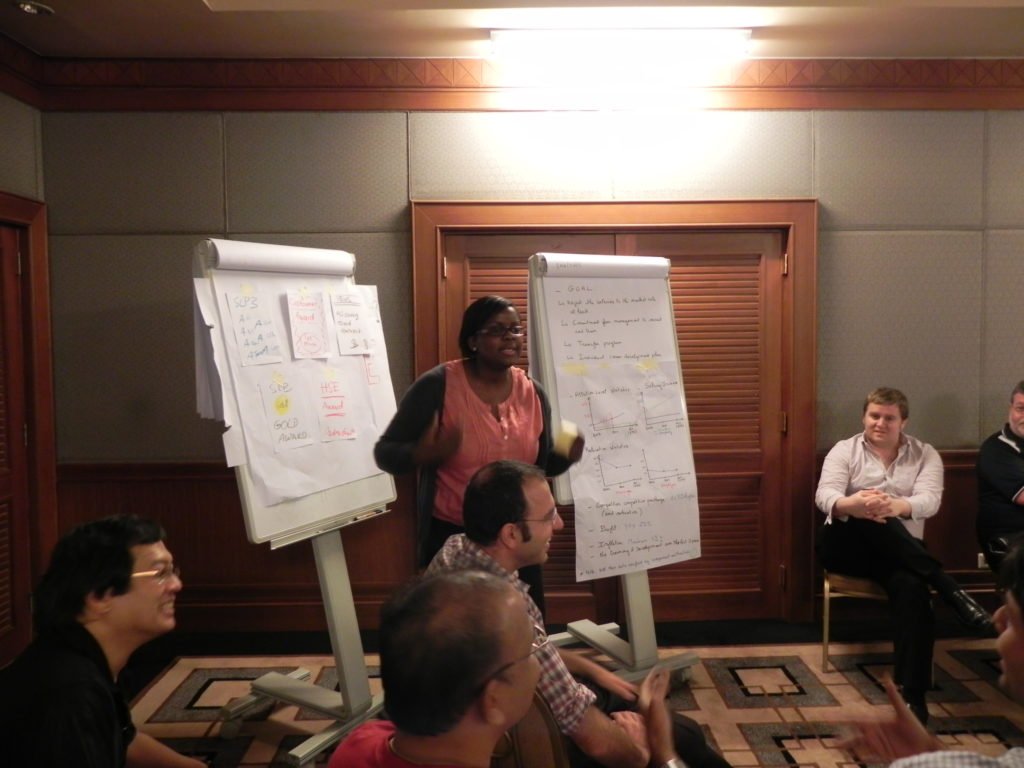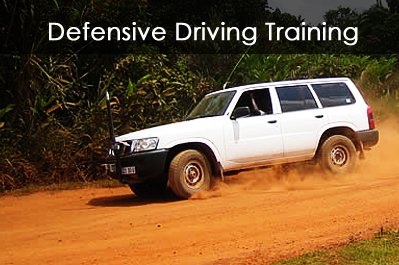 SIPCO is an locally and internationally accredited training organisation established since 2006 with offices in Kuala Lumpur, Denmark, Beijing.