DriveFOS offers the following Defensive Driving Training programs
Our Defensive Driving programs were accredited by IVV from UK (2011-2017). This means our program content and trainers and delivery methods are certified to meet international standards of safer defensive driving.
DriveFOS has trained over 20,000 vehicle users from Malaysia, Brunei, Laos, Cambodia, Thailand, Vietnam, Indonesia and Singapore since 2008 to drive and ride defensively.
Defensive Driving Training for Light Vehicle
Duration: 1 day
Covers:
Techniques to drive defensively using our proprietary 14 Life Saving Defensive Habits.
How to make emergency ABS braking and avoidance.
How to drive with correct and safe steering maenovering using Pull and Push.
Commentary driving assessment on competent defensive driver.
Journey management, Fatigue and distraction in driving
Vehicle safety checks using POWERS check.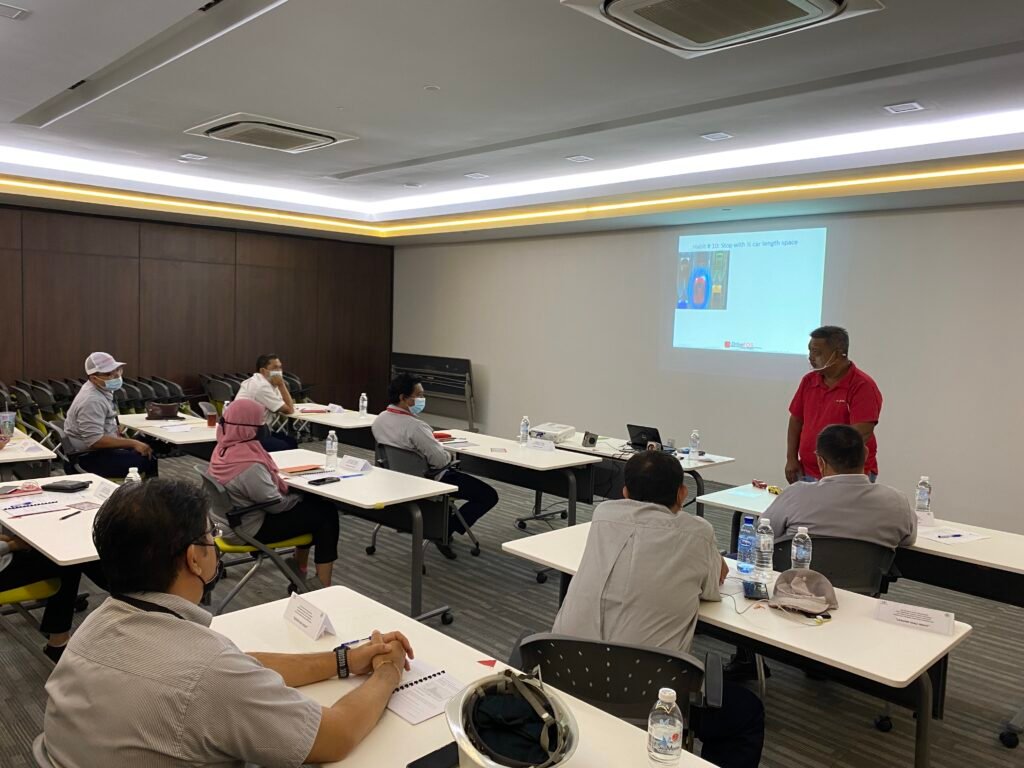 Defensive 4WD Driving
* Quarry driving
* Telecommunication site driving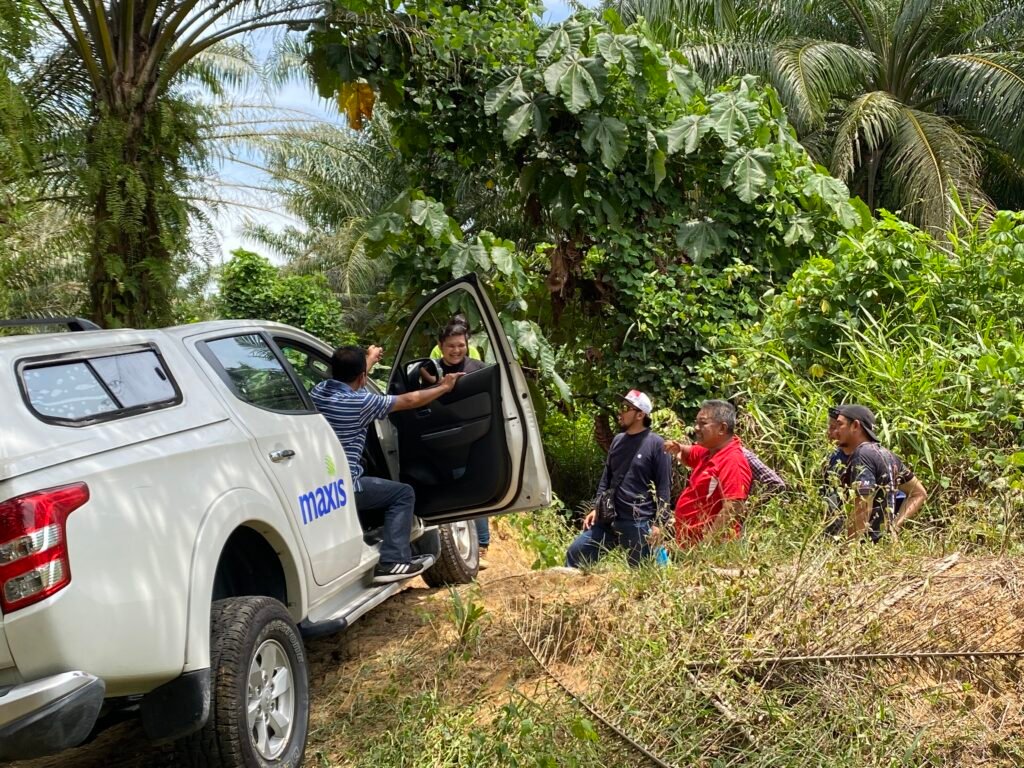 Defensive Truck and Heavy Equipment Driving
* Quarry operations
* Transporters