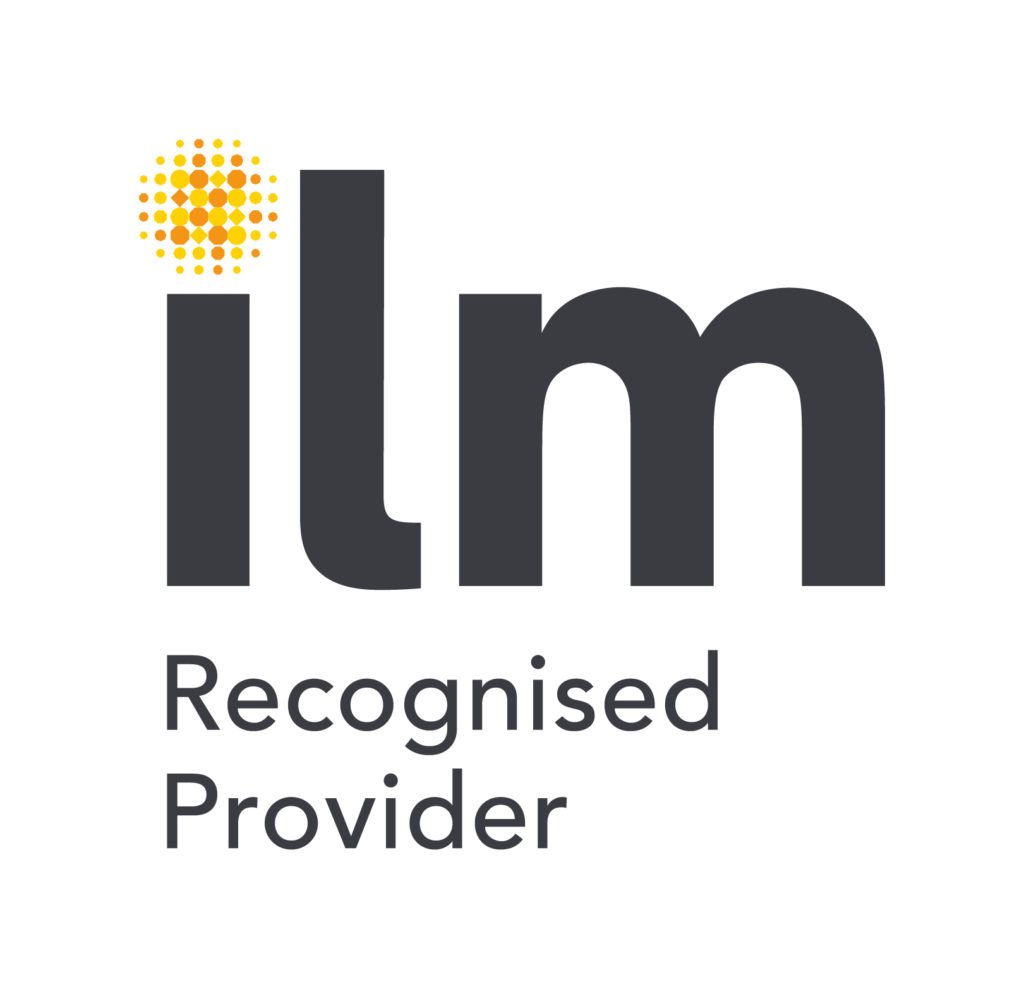 Sipco is experienced to deliver GE programs to support Malaysia government's agenda to improve employability of our young graduates. Our collaboration with various stakeholders such as universities, KPT and job agencies allow various GE programs to be successfully carried out. Our employment partner NextG Consulting is actively working with the participants and industry to develop our GE participants to be employment-ready.
The Team
Wengkai Lee
Gopalakrishan
Luui Ibuh
Haw Lee Chin
Our programs carries international recognition and participants are awarded with international certificates upon completion of all modules and assessments.
ILM Development Certification
(issued by ILM, City and Guilds London)
I. WORKPLACE ASSESSOR SPECIALIST
ii. WORKPLACE INTERNAL ASSESSMENT QUALITY VERIFIER
Our GE programs started in Dec 2020 at UPNM (Universiti Pertahanan Nasional Malaysia) with the first cohort of 40 participants from this university. The program was delivered successfully in hybrid methodology involving 4 trainers from Sarawak and Kuala Lumpur. We are proud to say this program was delivered safely and in full compliance to SOP during the pandemic situation. We wish to record our appreciation to the officers in UPNM for their fullest support in making this program a success.