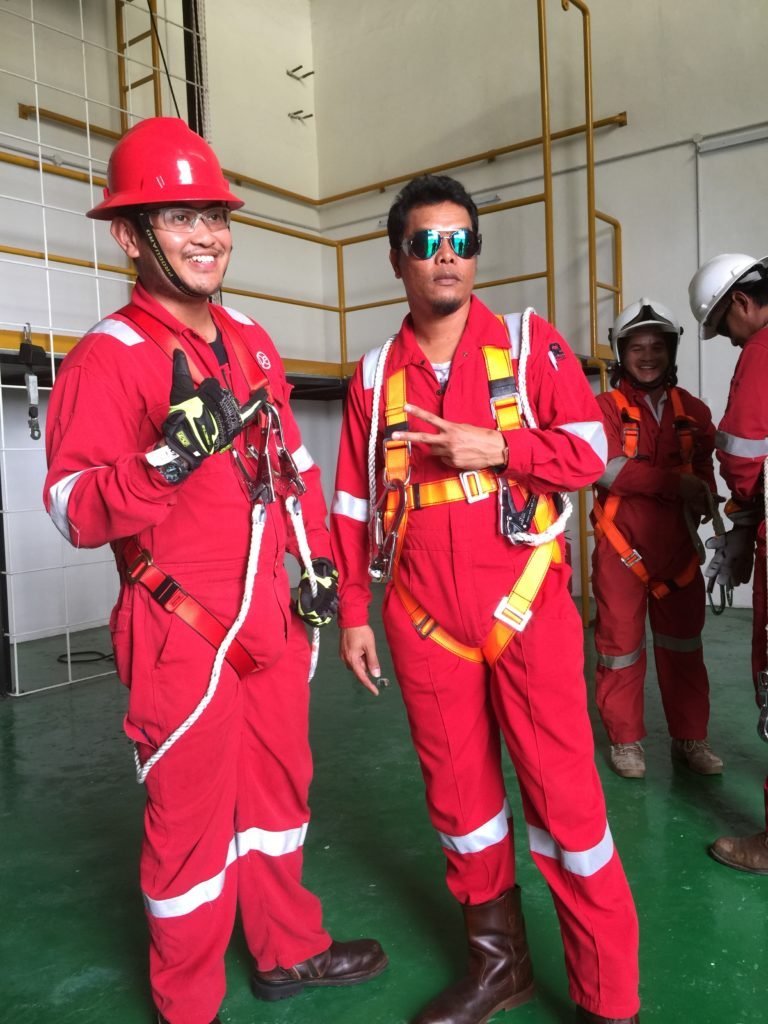 SIPCO is a premier and pioneering provider for Working at Height training programs to support the oil and gas, construction and telecommunications industry needs to ensure all personnel who work at height is trained to be competent to work safely. All WAH sessions are delivered in our custom-designed working at height centre in Miri, Sarawak and Kota Kinabalu, Sabah (at ABM Sabah).
Why choose STS SIPCO?
Programs recognised by Construction Industry Development Board (CIDB) Malaysia through MOU in Working at Height.
Our programs are approved by Sarawak Shell, Petronas SKO, SeaHibiscus Petroleum, KPOC and Maxis telecommunications.
Comply to international guidelines. SIPCO is an affiliate member of WAHA (Working at Height Association), Australia.
Exclusive authorised training provider for SpanSet programs.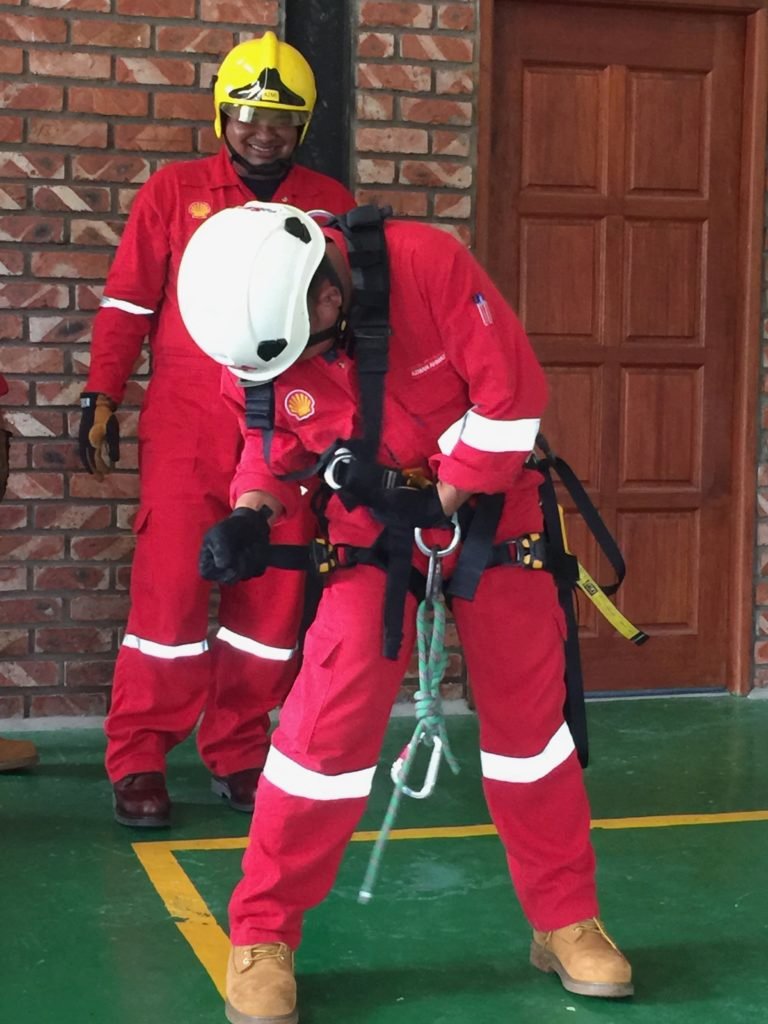 Program Offered:
Level 1: Fundamentals of Working at Height
Duration: 1 day
Topics covered:
Principles of Working at Height
Activities related to Working at Height
Legislation – Act, Regulations, Guidelines relating to Working at Height
Work place Hazards
Equipment used for Working at Height and its application
PPE required for Working at Height
Level 2: Supervising Working at Height
Duration: 1 day
Topics covered:
Working at Height Hazard Management & Control
Inspection of Equipment
Making rescue plan
Level 3: Rescue at Height
Duration: 3 days
Topics covered:
Equipment used for Rescue from Height
Application of Rescue equipment
PPE requirements for Rescuer
Self rescue techniques in an emergency situation
Rescue from Height response methodology
Competent Person for Equipment Inspection
Duration: 1 day
Topics covered:
Inspection of Harness, Lanyard, Rescue equipments